Our Product Range

Discover a complete range of pain-relief topical solutions including a transdermal patch, a quick action salve & an on-the-go roll on.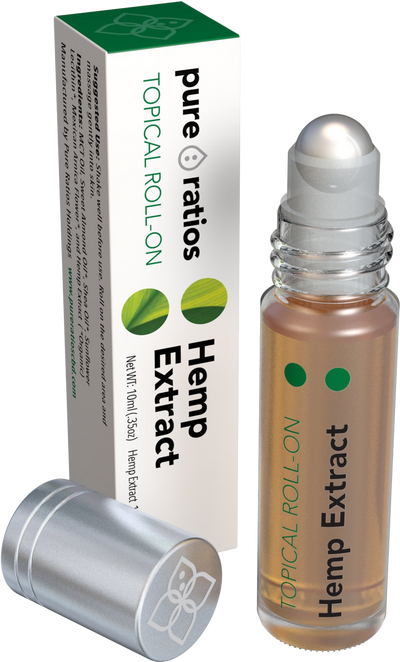 Hemp Extract Roll-on
Our Roll-On may provide quick relief in a stick. The hemp extract & arnica infused in essential oil get quickly absorbed on application and may offer deep healing.
Shop Now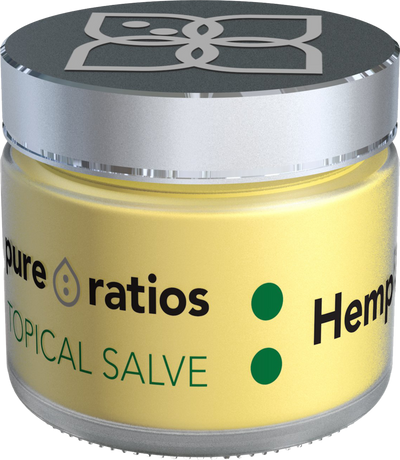 Hemp Extract Topical Salve
Our topical salve enriched with hemp & arnica, may help treat minor pains, aches & bodily stress, while also moisturizing your skin.
Shop Now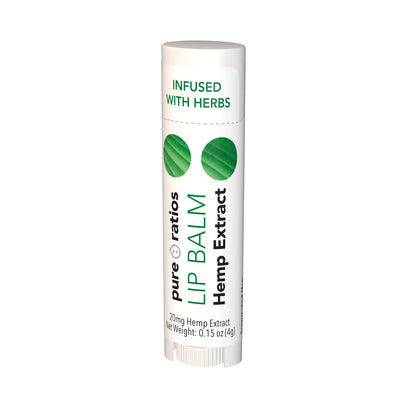 Hemp Extract Lip Balm
Hemp Extract Lip Balm. Moisturize. Prevent and Restore Dry Lips.  Our high-potency Hemp Extract Lip Balm creates a barrier on the lips from outside elements while nourishing the chapped skin under...
Shop Now